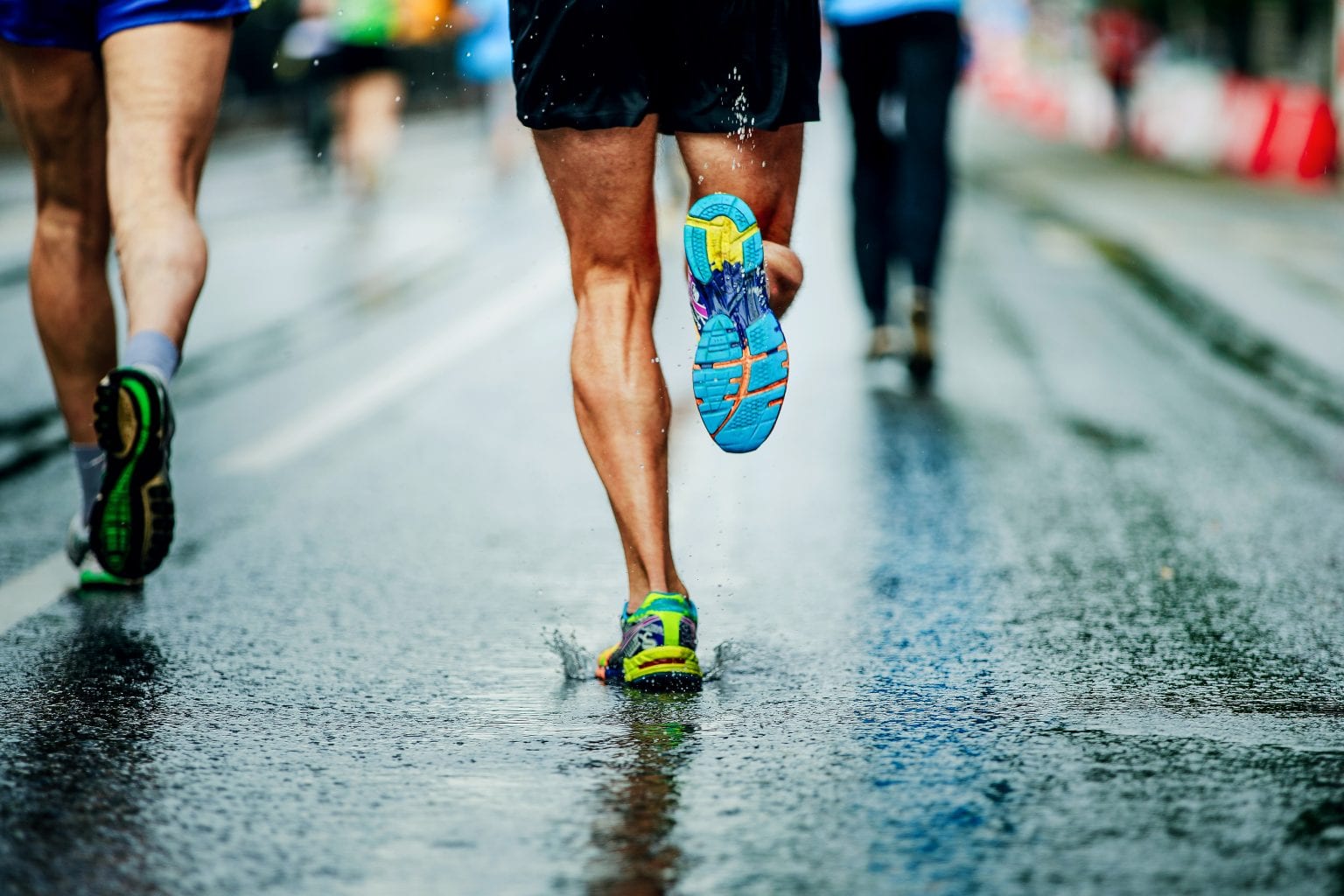 Chiropractic Therapies: The Precor Stretch Trainer
We know that the chiropractic adjustment is capable of some truly amazing things—but there's always more you can do, right? To complement adjustments, we prescribe active therapies in all of our offices. These exercises (and the ways they're performed) depend on each patient's needs and are prescribed by our doctors of chiropractic.
To take a closer look, we got together with Dr. Cynequa Caldwell, and she broke down five of our most-prescribed therapies—detailing the possible whats, whys and hows behind each one!
Let's take a look at one of our most popular exercises: the Precor StretchTrainer.